Latest topics
»
borderlands 2 Psycho charecter
by
DM DARKDRAGON14
Tue May 07, 2013 9:20 am
»
State of Decay
by
RebuiltReaper82
Fri May 03, 2013 3:51 pm
»
Assassin's Creed IV: Black Flag Uncovered
by
deathdealer801
Tue Apr 09, 2013 8:53 am
»
Playstation 4 announced
by
deathdealer801
Wed Feb 27, 2013 6:08 am
»
TEAM-TAC-SESSION DOMINATION.
by Guest Sat May 05, 2012 8:07 am
»
TEAM-TAC-SESSION (Take Two)
by Guest Sat Feb 04, 2012 9:22 am
»
TEAM-TAC-SESSION
by Guest Fri Jan 20, 2012 10:50 am
»
Guns, Guns, Guns...& Perks
by Guest Fri Jan 20, 2012 8:52 am
»
MAP-CALLOUT
by Guest Wed Jan 11, 2012 2:51 pm
MAP-CALLOUT
5
5
2
MAP-CALLOUT
This section has top down views of all the maps in MW3, each map has been divided into zones and given a name that is appropriate for that zone. The point of this section is simply for all xDMx members to review and memorize these maps so that in-game we can call out the correct zone names for enemy locations. This eliminates the confusion & will increase reaction time, but more importantly it will enable us to work more as a team.
Underground
Spet-Spawn
-Crashed Train.
Walkway
-Middle, East.
Office
- Lower, Windows, Copier , subway. , breach.
Trains
- east-west (upper or lower)
Loading
- Truck, Boxes, inner- Stairs, outer-stairs.
Cafe
- car, Inner.
SeaTown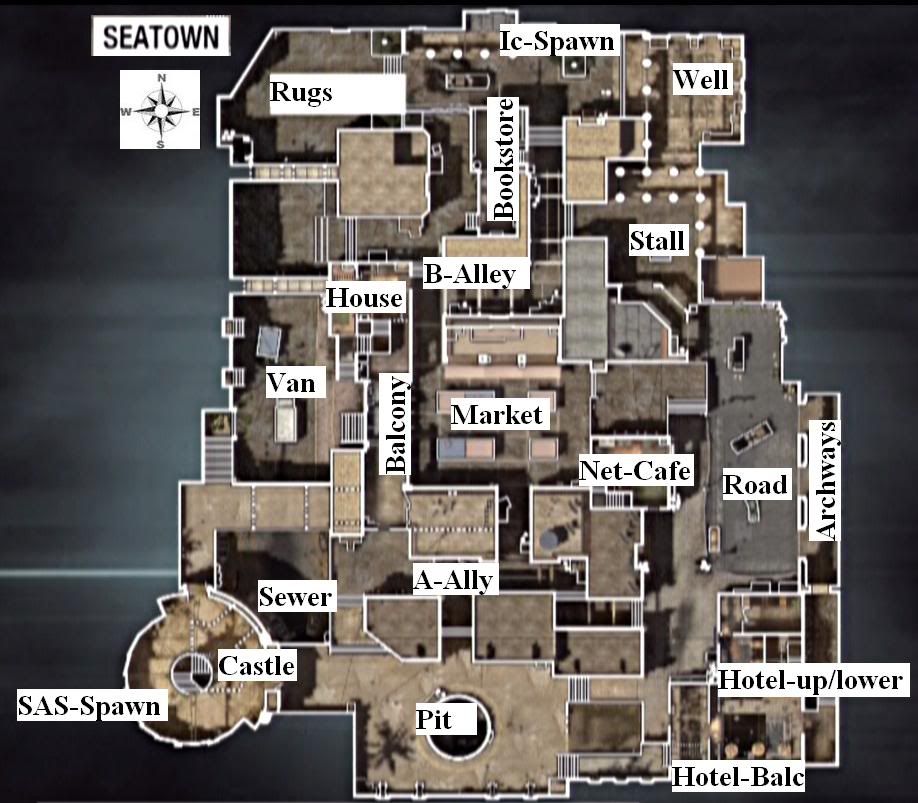 Stall
- two boxes, Stall sacks.
Archways
- middle , left right.
Hotel
- upper lower, Garbadge. Balcony little or big.
Van
-Stall, Archway.
Market
, -Stairs, ally, archways.
House
- Upper Lower, House - balcony- little & big.
Castle
- Stairs inner, Stiars outter, Ramp.
Rugs
- palms, truck.
Net-Cafe
- Upper, lower.
Street
- bus, street sas, street pallets. subway.
Inner stations - Understairs. Inner-Tickets. Inner Info., station breach.
Resistance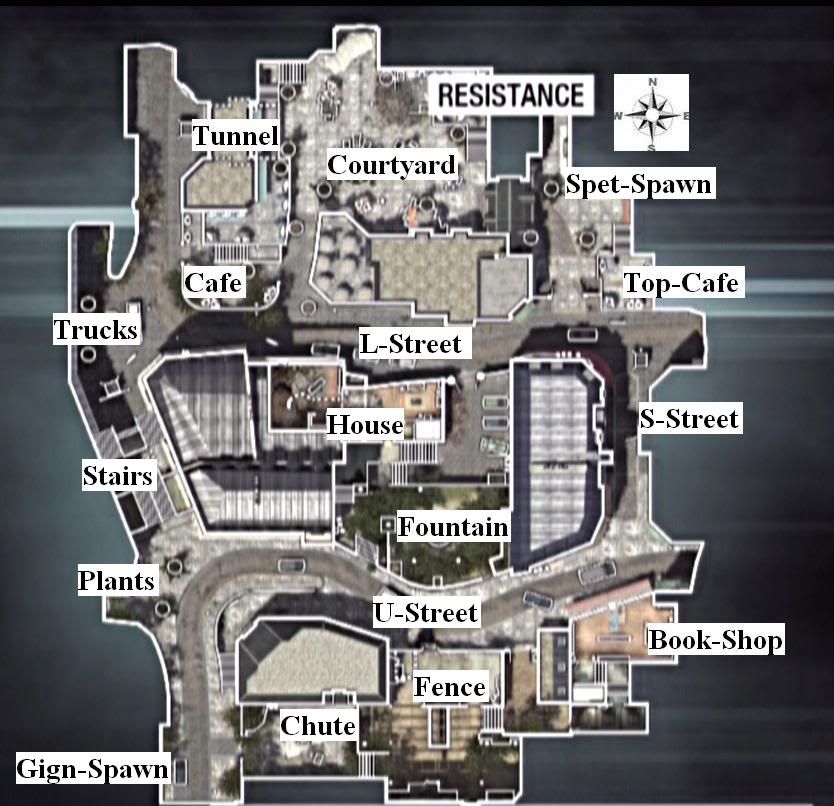 Outpost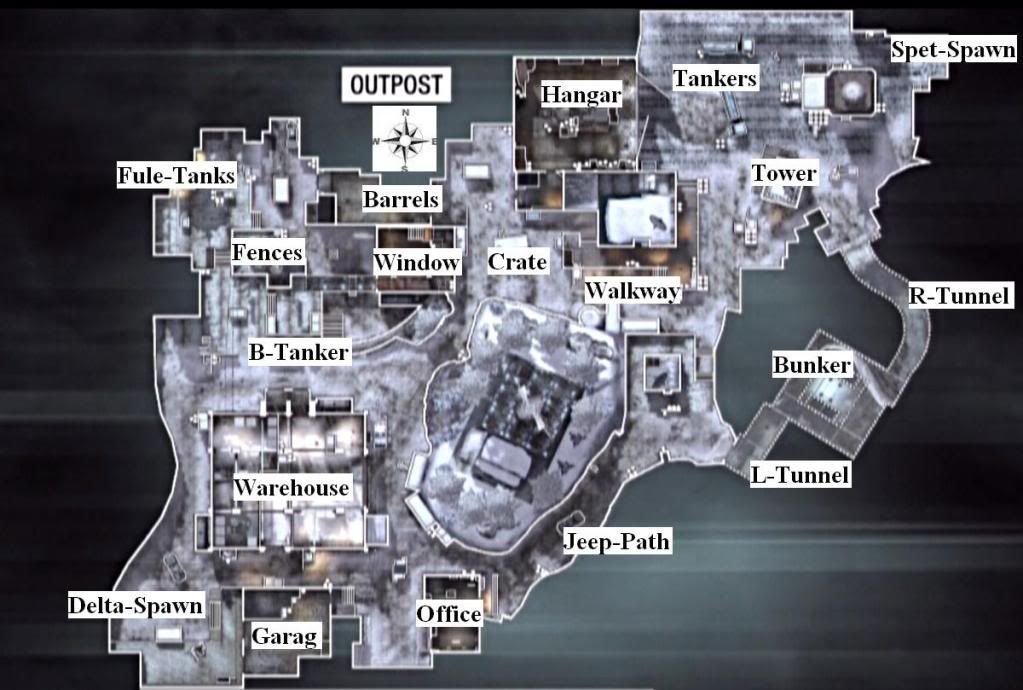 Mission
Lockdown
Interchange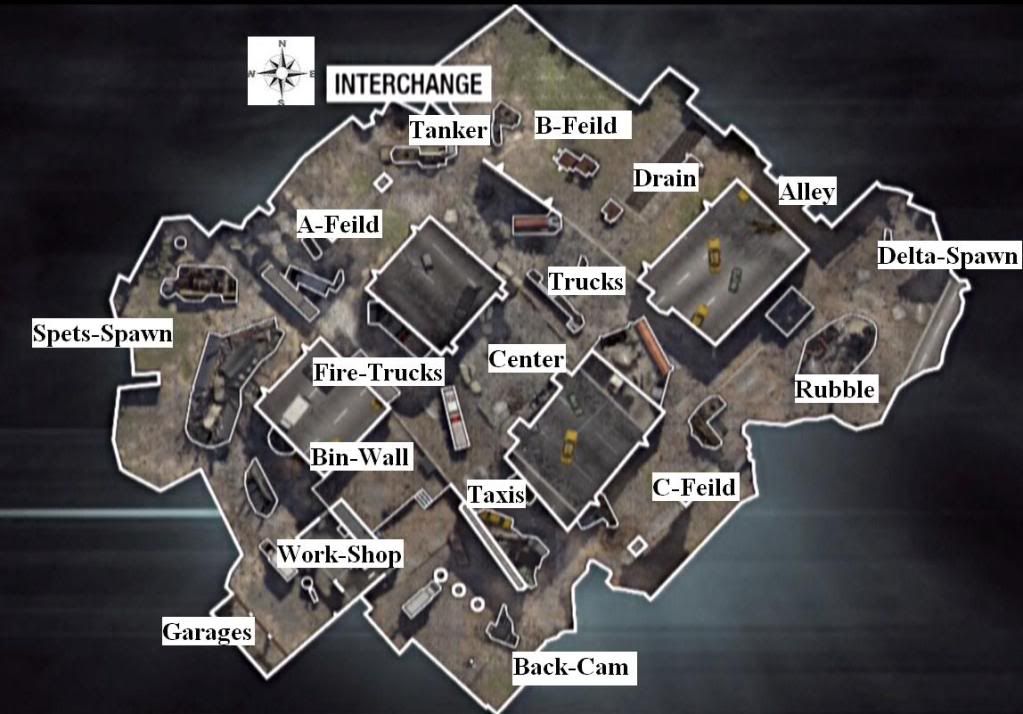 Hardhat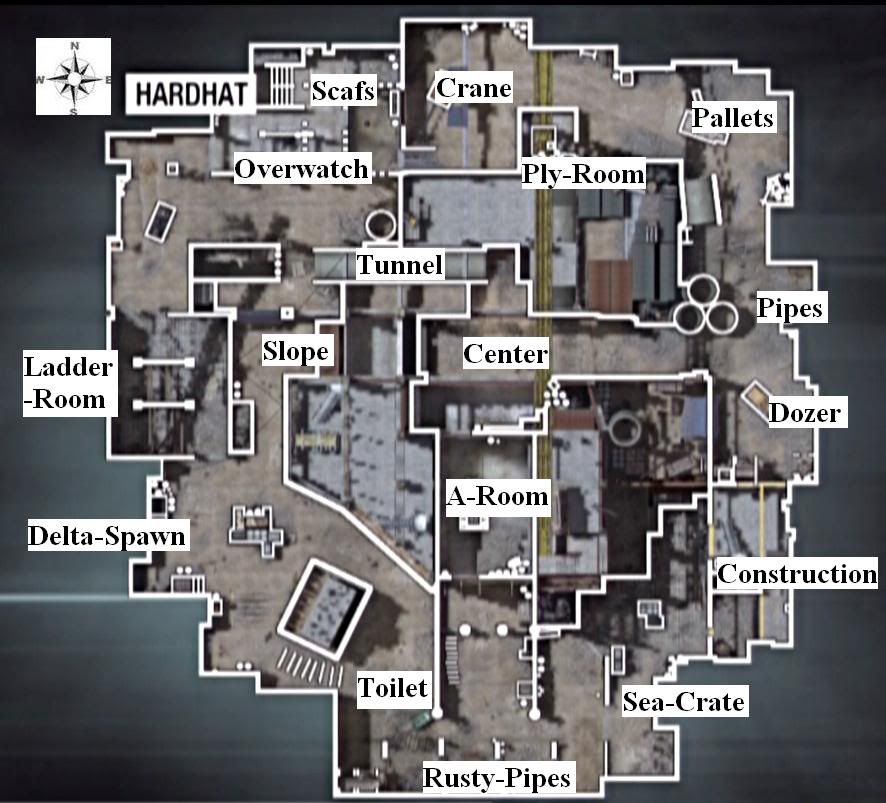 Fallen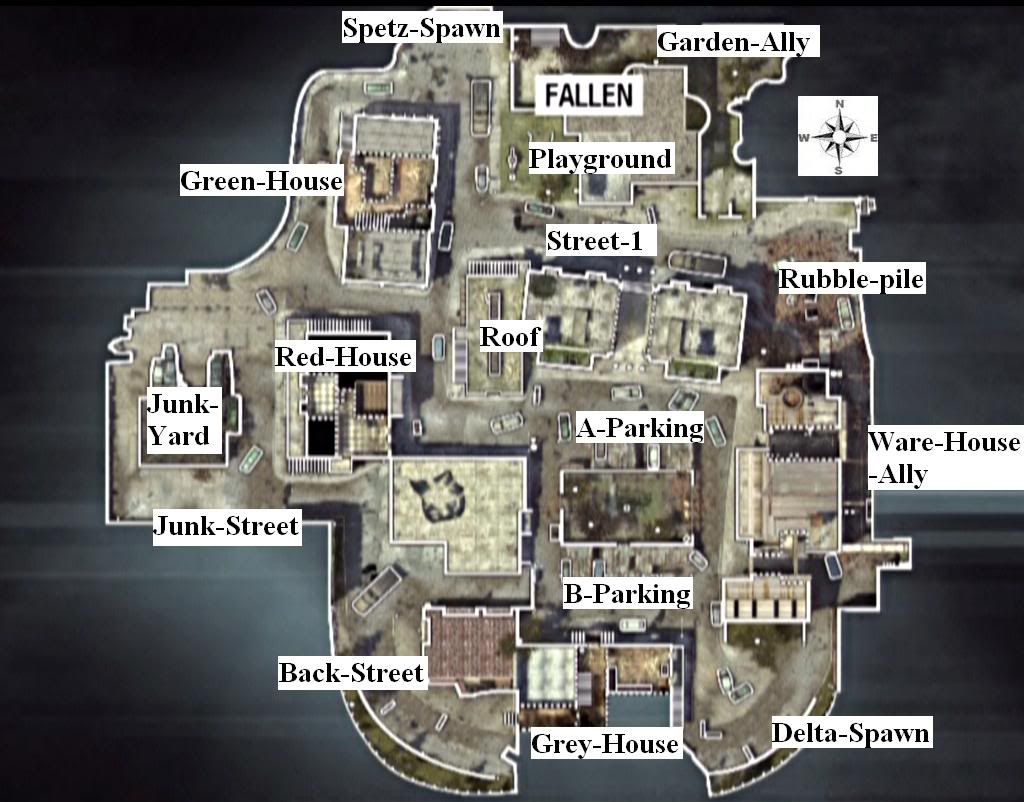 Downturn
Dome
Carbon
Bootleg
Bakaara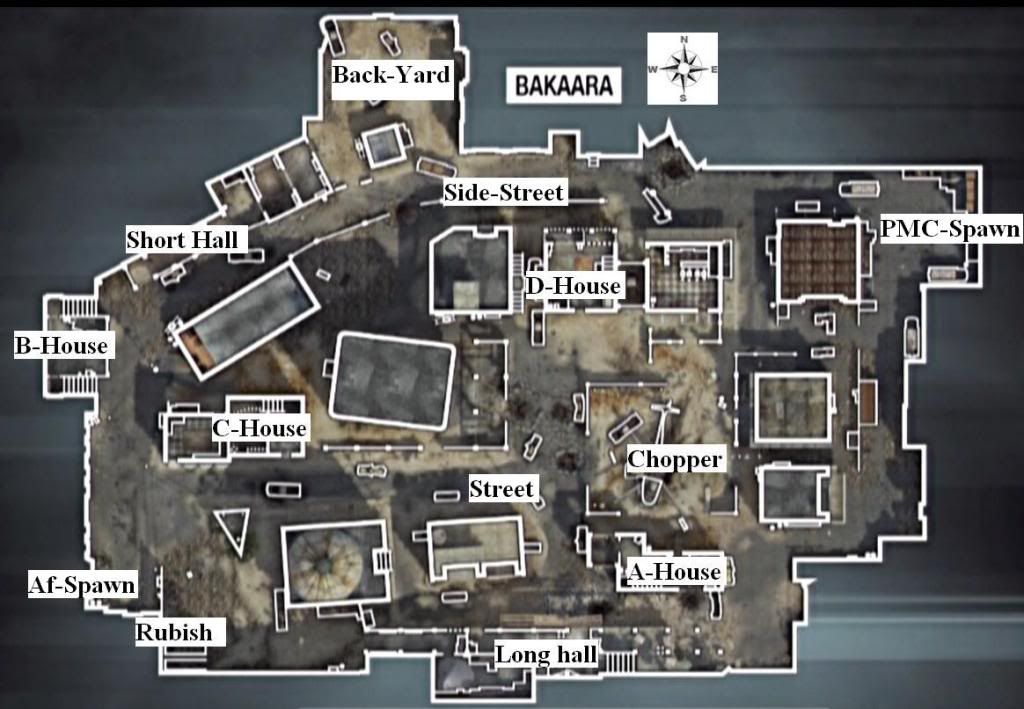 Arkaden
Village
---
Permissions in this forum:
You
cannot
reply to topics in this forum